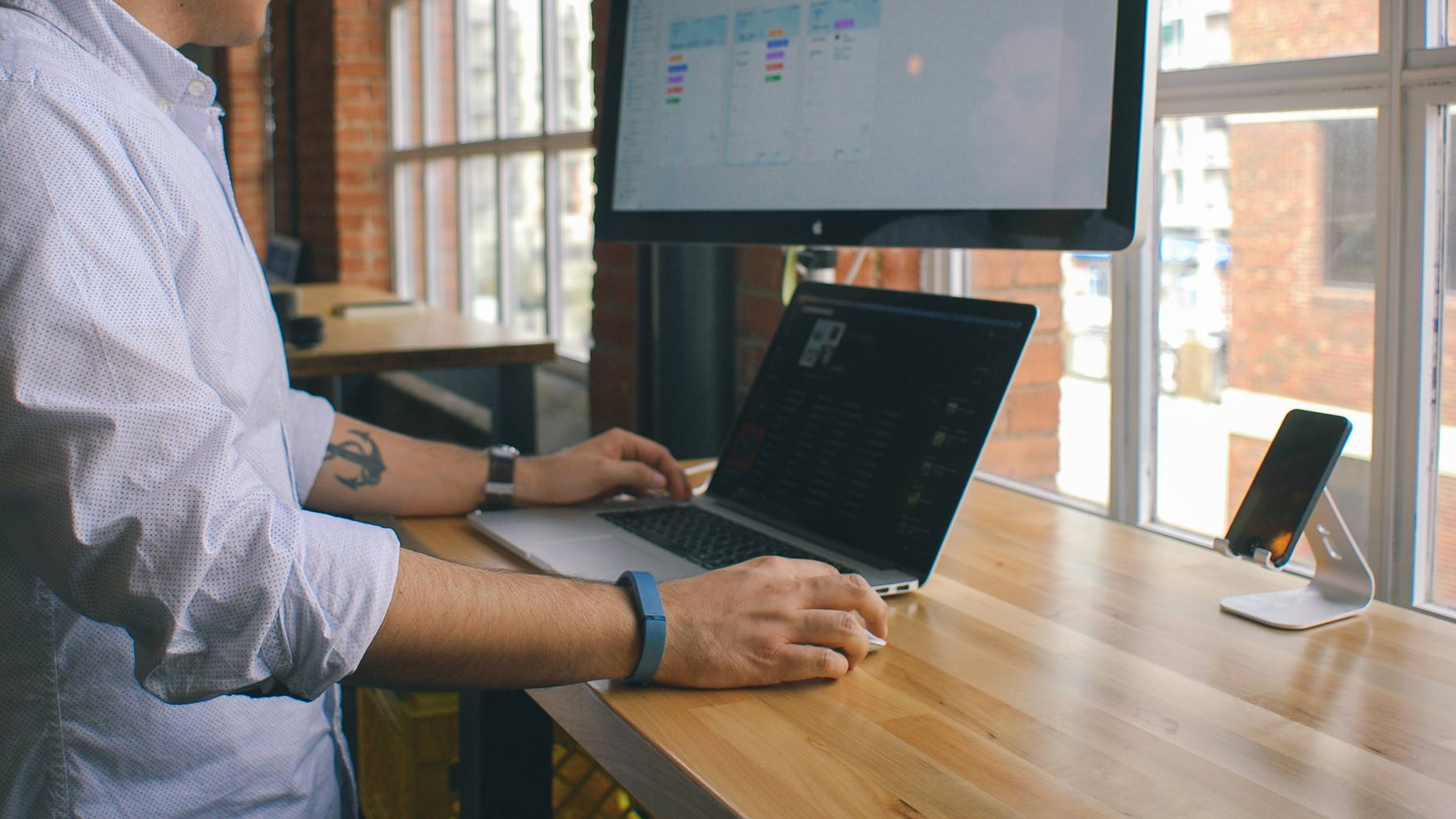 The Great Oven Bits Get Healthy Challenge of 2015™
Here at The Oven, we've been known to partake in our fair share of sweet treats and rich foods. From our "Donut Thursdays", celebrating birthdays with Emporium Pies, or simply enjoying some good old fashioned Texas BBQ we don't tend to hold back in the food department.
But as a company that's working to constantly improve ourselves, we took the new year as an opportunity to re-evaluate the state of development on ourselves and our bodies.