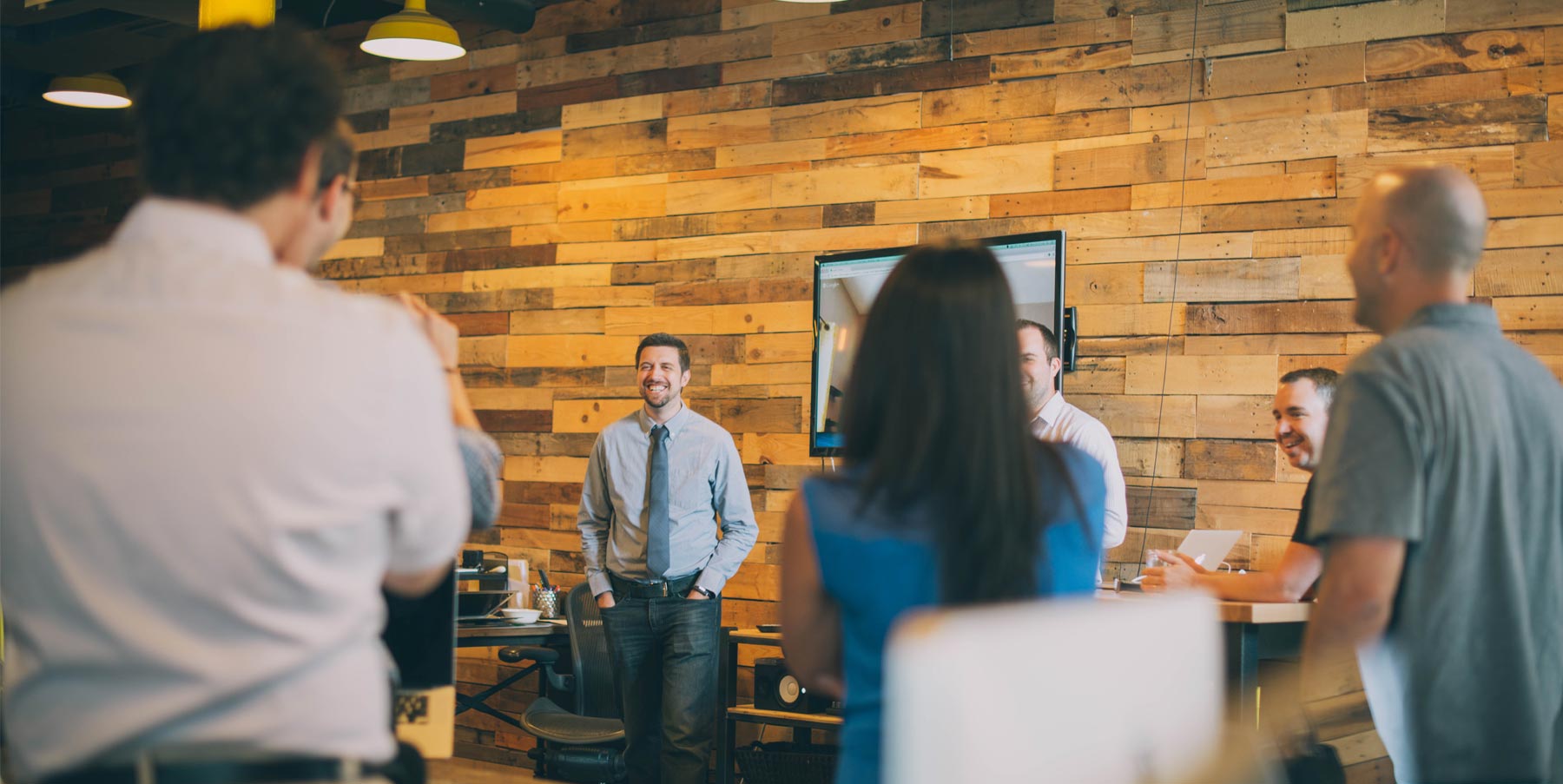 Oven Bits is a Family in More Ways Than One
Reid Hoffman, co-founder of LinkedIn, recently wrote an article and book explaining that a company can never be like a family. I respectfully disagree.
He preaches that the employer-employee relationship is broken in a fast-paced business environment of change. Is it true that a family-centric culture is inherently based on unrealistic loyalty? Will it really leave at-will employment with an inevitable feeling of hurt or betrayal? No. It doesn't have to.
Our first core value at Oven Bits is to put 'People Over Profit.' We take a genuine interest in the person next to us. We get to know each other inside and outside of 'the oven.' Beyond the person-to-entity relationship, this speaks to the bond of interpersonal relationships formed.